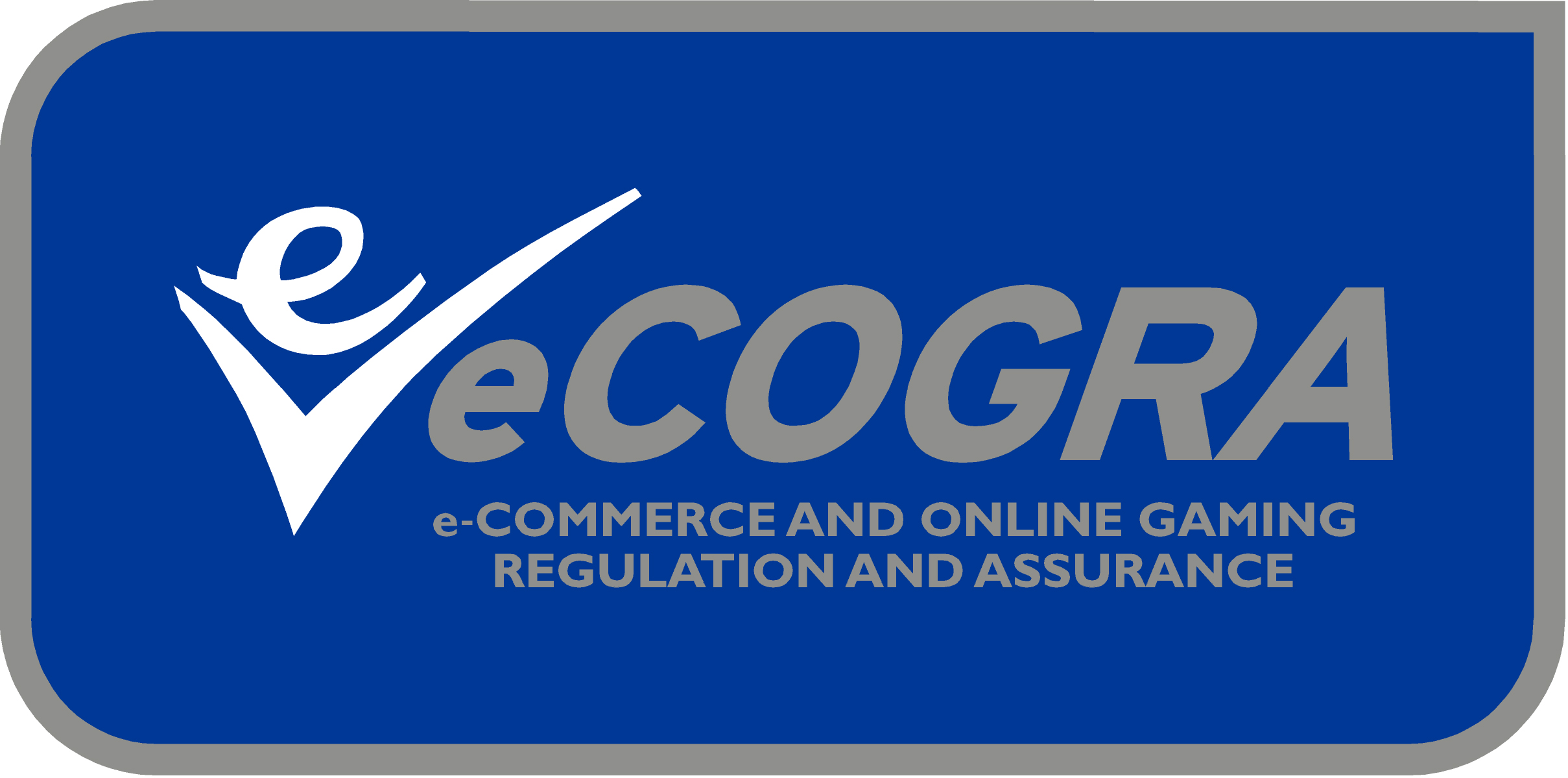 Online casinos have been around since the early nineties, but have only recently begun hitting their stride. The recent surge in popularity being attributed largely to the widespread distribution of high-end consumer technology. In any case, players worldwide are now diving into an incredible archive of premier gaming experiences, without having to leave the comfort of home.
Still, this doesn't mean that every online casino plays by the same rules. Far from it, in fact. From the start, some of the better gaming brands have followed the strictest of self-regulation standards, keeping a close eye on their activities for the benefit of their customers. At the opposite end of the scale, others have set out with the intention to deceive. Hence, the scepticism critics continue to throw the way of the industry even today.
In order to set things on the straight and narrow, official regulatory bodies were appointed in key markets worldwide. The idea being that rather than expecting online casinos to oversee their own actions, external audits would ensure things were kept fair and objective. Not just in and the case of the games on offer, but right down to the general admin and office operations of the firms involved.
Along with creating a safer gaming environment for players worldwide, this would also alleviate some of the criticisms faced by the industry.
With such a huge network of online gaming sites, bookmakers and even affiliate sites like Nostrabet to watch over, organisations like eCOGRA face the ultimate challenge. But at the same time, they've also become something of a hallmark of quality and responsible operations in their own right.
The Birth of eCOGRA and the Scope of its Responsibilities
The birth of eCOGRA (eCommerce Online Gaming Regulations and Assurance) in 2003 came as welcome news to each and every responsible gaming brand in business. Not to mention, customers looking to do business exclusively with reputable online casinos. Since day one, eCOGRA made it clear that only a very select breed of online casinos would receive the official eCOGRA seal of approval. Over the years, they've continuously intensified their selection and evaluation criteria, ensuring only the best in the business qualify.
For example, in order to qualify for eCOGRA certification, the respective casino body must be licensed by a reputable government authority. Examples of which include the United Kingdom Gaming Commission, which is considered the gold standard by British gamers and gaming brands alike. To receive official licensing is to commit to fair and responsible practices at all times, along with regular external audits for complete transparency.
In instances where a licence to casino is found to be in breach of its obligations, the matter can be reported directly to the respective licensing authority. If the casino doesn't carry official licensing, there's little the customer can do in the event of dissatisfaction.
Based in the United Kingdom, the objectives of eCOGRA are as follows:
To ensure a fair and transparent experience for all gamers
To ensure casinos actively prevent money laundering and fraud
To safeguard players' private data and financial information
To maximise the efficiency of withdrawals
To ensure that vulnerable players are sufficiently protected
To oversee marketing standards and ensure honesty
To check the RTP rates and RNGS of online games
To provide a port of call for dissatisfied customers
To date, eCOGRA has handed its official seal of approval to more than 500 casinos worldwide. Along with the United Kingdom, eCOGRA is now recognised as a leading authority in responsible gaming across dozens of key markets. Just a few of the nations in which eCOGRA now operates include Alderney, Gibraltar, First Cagayan, Estonia, Denmark, Bulgaria, Spain, the Isle of Man, the Czech Republic, Croatia, Great Britain, Lithuania, Latvia, Italy, Romania, Portugal, Malta, Kahnawake Sweden and New Jersey.
Given the prevalence of eCOGRA casinos all over the world, it simply makes sense to stick with a gaming brand you can trust.
Fraudulent Claims of Certification
Identifying an eCOGRA casino is relatively easy If the respective brand has qualified for the eCOGRA seal of approval, they'll almost always display it prominently on their website. More often than not, the presence of the eCOGRA sign is enough to confirm the quality of the casino and its operator.
Unfortunately, it's also far too easy to simply copy and paste the eCOGRA sign onto any website you wish. Precisely what dozens of unscrupulous service providers have done. When online gaming brands are out to deceive and mislead customers, they really don't care whose toes they step on in doing so. Hence, the eCOGRA seal you see might not be as genuine as you think.
On the plus side, it's pretty easy to work out whether or not you're looking at a genuine eCOGRA-approved casino. Simply by noting the quality and professionalism of what's on offer, you should be able to reach an informed decision.
For example, if there's an extensive library of quality games available, high-quality written content, a sensible bonus offer and clear contact information, it's probably the real deal. By contrast, if any aspect of the website smacks of amateur hour, it's unlikely they've received the official eCOGRA seal of approval.
If in doubt….
It's important to remember that with online casino gaming, it's your personal information and finances that are on the line. Hence, it simply isn't worth taking chances.
If you're in any doubt as to the quality or safety of the casino you're looking at, don't take chances. There are hundreds of superb casinos to choose from, so there's no point entrusting your money with an unknown. Should you wish to do so, there's also the option of verifying the status (or otherwise) of the casino by getting in touch with eCOGRA directly.
Signing up with a licensed, regulated and approved casino means total peace of mind from start to finish. Even if you lose, you'll at least know it's all down to your own doing1
You might also find the following articles interesting:
TRENDING POSTS