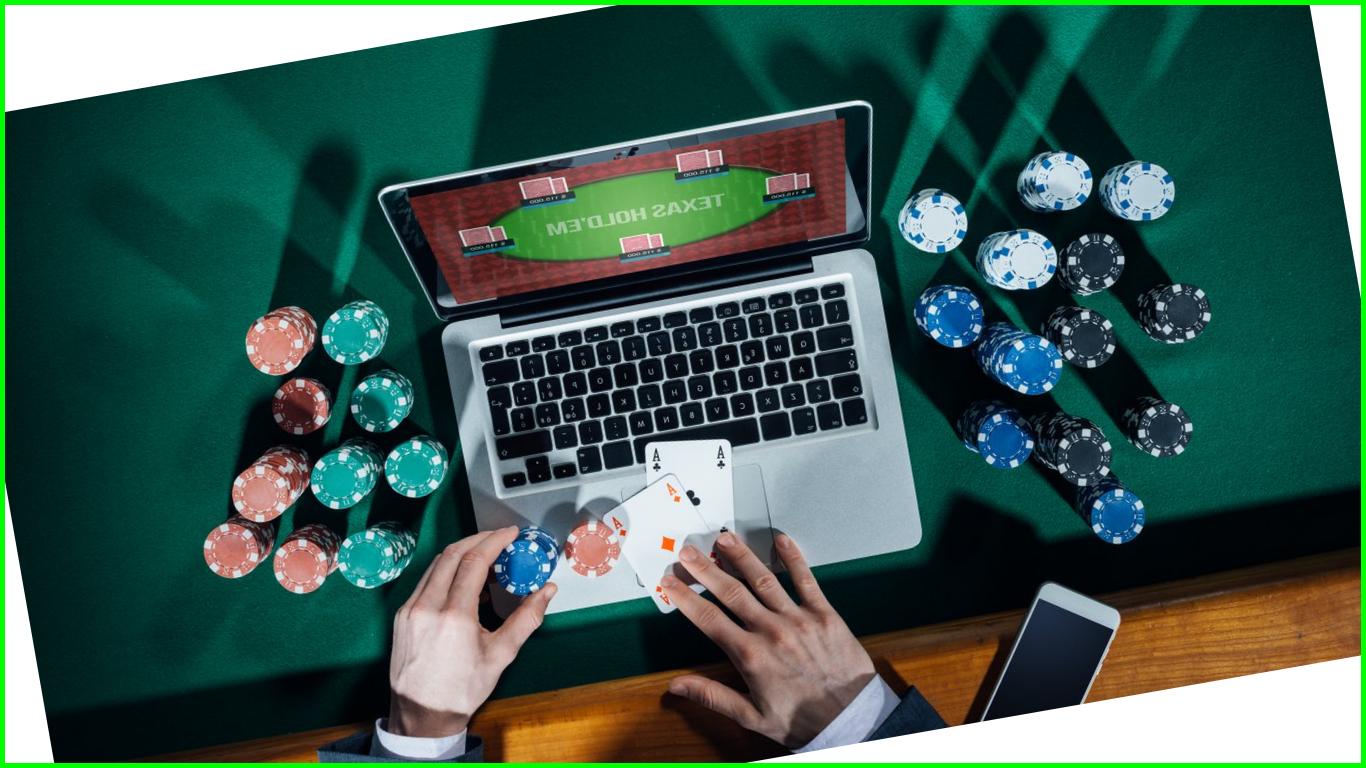 We don't consider ourselves the types to encourage criticism or negative PR, simply for the sake of it. However, there are instances when spreading the good (or bad) word about an online casino is an important public service.
If there was a casino on the web operating in a shady or irresponsible way, surely you'd want to know about it. Far better than signing up, handing over your private data and welcoming whatever the consequences happen to be.
This is why we actively encourage new and experienced online casino gamers alike to be vigilant and proactive. Whether poker's your game or you're all about online slots, you probably play the field when considering what's on offer.
In doing so, you'll encounter good and bad online casinos which deserve cheers or jeers. Where there's a casino that's not doing its job properly, the community as a whole needs to know about it.
As for when and where the time comes to both bail and badmouth an online casino, any of the following is about as unforgivable as it gets.
As gambling laws continue to become more and more relaxed each year, the barrier to entry for those who want to set up their own online casinos is becoming much easier to penetrate.
For players, this is generally good news. When more businesses compete for your attention or money, the better it is for you. With that being said, even if most sites are good, not all of them are acting in good faith.
1 – No License to Do Business
Right off the bat, any casino that doesn't have a license is not a casino to trust with your time or money. Getting an online casino licence and following the rules can be extremely difficult and expensive. Precisely why unscrupulous operators sidestep official policy by simply setting up without a licence.
For the player, doing business with an unlicensed casino is dangerous for reasons that should be relatively obvious. They could disappear into the ether at any point with your money or your personal information, after which there's no telling how bad things could get.
Avoid unlicensed casinos at all costs and advise everyone you know to do the same.
2 – Shoddy customer service 
You can find out everything you need to know about an online casino by putting its customer support team to the test. Not even in a particularly challenging way – a few simple queries and questions should do the trick.
For one thing, it should be as easy as possible to contact a customer support representative when needed. 24/7 customer support is a bonus, but decent coverage at most reasonable times is okay. If they're hardly ever available and only accept email queries, alarm bells should start to ring. 
Quality customer support demonstrates a commitment to safety, satisfaction and enjoyment. Lacklustre customer support is a declaration that none of these things matter. In which case, why would you want to hand them any of your money?
3 – Restrictive payment policies
If you're a casual casino gamer, a minimum withdrawal restriction of £200 isn't going to be much good to you. For high-rollers, a combined monthly withdrawal limit of say £1,000 is useless. Across the board, excessive fees and commissions payable on withdrawals in general are unacceptable.
The more difficult, expensive or time-consuming a casino makes it to conduct transactions, the more advisable it is to avoid them. The web's best casinos go to extremes these days to streamline and simplify their payment policies and procedures. Those that do the opposite really aren't worth bothering with.
At the same time, any indications that they don't take safety and security seriously when processing payments should be noted. If they genuinely prioritise security, they'll make sure you know about it.
4 – Bonuses designed to deceive
It's surprising how many online casino bonuses aren't anything like they appear at a glance. As a rule of thumb, you can usually guarantee that the more ludicrously OTT the bonus is, the less likely it is to be legit.
Think about it – what's the likelihood of any established and successful casino handing out £4,000 in 'free money' to new customers? Or for that matter, even passing out gifts of £50 that are as good as real cash? The answer is, of course, no likelihood whatsoever.
Bonuses that blindside you with enormous numbers like these are designed purely to deceive. Once you've checked out the terms and conditions, you'll find that you've more chance of winning the lottery than getting your hands on any of this 'free' cash. 
It's the responsibility of the casino to be as open and honest as possible – both with its bonus offers and promotional terms and conditions. If they're clearly on a mission to deceive, they're not prioritising your best interests.
5 – Negative reviews and feedback
Last up, paid recommendations and promotional messages can be surprisingly influential. Nevertheless, the fact that they're sponsored means they're not even close to honest or objective. Precisely where the value and importance of real-life customer reviews and recommendations comes into the mix.
Irrespective of how fair, transparent and legit a casino may sound, putting your trust in customer recommendations is the way to go. This is really the only source of genuinely unbiased and impartial information you have access to.
A few scattered complaints here and there isn't disastrous – no casino can please all of the people all of the time. Nevertheless, if there's a disproportionate number of negative reviews and generally sketchy feedback, it's probably indicative of a shady casino. 
Take your time, compare the options available and find somewhere safe to spend your money. There's no shortage of options, so why waste time on a casino you can't trust?
You might also find the following articles interesting:
TRENDING POSTS