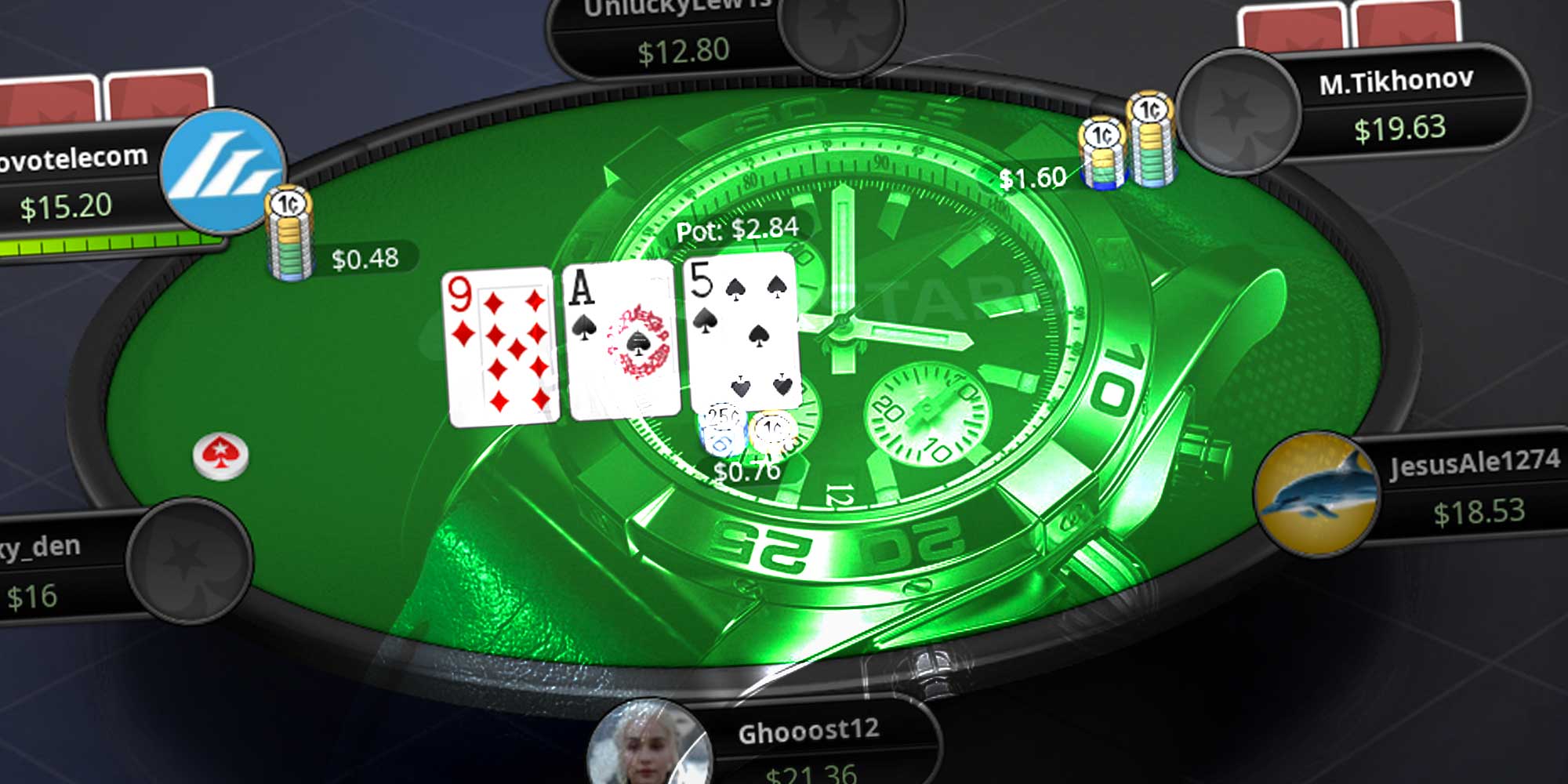 Online poker has been around for some time, but has only recently begun hitting its stride. Truth is, it's not until you experience online poker first-hand that you get a feel for its unique advantages.
Knowing where to start can be tricky, given the sheer number of online poker sites out there. There's no shortage of options to choose from, but this can be a huge bonus (literally) for those getting into online poker for the first time.
What represents the right poker site for you is entirely up to you to decide. It will never go wrong if you stick with one of the bigger brands, but they all have their unique points of appeal.
Some are aimed more at pros and high-rollers, while others set their sights on casual players. Likewise, you'll find some place heavier emphasis on tournaments than others, which are always enjoyable (and often free) to take part in.
But as for the primary selling points of online poker, what is it that makes the virtual experience so popular? Even when compared directly to traditional poker, how can the online version ever compare to the real thing?
Try it out for yourself and you will soon realise there are four big advantages that come with playing poker online:
1.  Introductory Bonuses  
First up, nowhere else in the world would you get the same introductory incentives thrown at you as with an online casino or poker site. Competition is so ferocious that providers are willing to do pretty much anything to get new customers on board. Even if it means handing out ridiculously generous incentives, that's exactly what they'll do. 
These incentives can range from match deposit bonuses to cash back on losses to free entry to tournaments and so much more besides. Most of which are governed by terms, conditions and wagering requirements, but are still well worth checking out.
Just be sure to have a good read through those terms and conditions beforehand, so you know exactly what you are signing yourself up for. Not all online casino bonuses are as generous as they appear – an important point to remember.
2.  You Don't Have to Leave Your Own Home  
This is an advantage that applies to all types of online casino games across the board. For many – if not most – the primary point of appeal with online poker is how accessible it is. 24 hours a day and seven days a week, you can play all the poker you could ever wish for from home.
All you need is a connected device of any kind to transform your living room into a fully-stocked casino of epic proportions. Over time, the biggest and best providers in the business have been refining their online experiences to replicate the real thing. Sites like GGPoker.co.uk continue to lead the charge, serving up fantastically immersive and engaging experiences around the clock.
If the prospect of travelling to a real life casino doesn't fill you with joy, you don't have to!
3.  The Chance to Win Real Money  
Understandably, there are also those who get into the whole online poker thing with the sole aim of making money. At this point, it's worth noting that of all vital online poker tips, the most important is to play within your budget. Never play with money you cannot afford to lose, as there's a good chance that is exactly what will happen.
In any case, the amount of money that changes hands every hour of every day in online poker rooms is ridiculous. You'll find plenty of low stakes tables, where you can bet anything from 1p/2p and never have to worry about heavy losses.  Elsewhere, minimum stakes of £500 or more apply, resulting in vast pots of cash for big spenders to tap into.
And then there are the tournaments, which provide the opportunity to win huge cash prizes and entry to major poker tournaments. Even when tournaments can be joined free of charge, there may still be the opportunity to take home a real cash prize. Albeit, a cash prize of a relatively modest nature.  
4.  It's Perfect for Killing Time  
Last up, one of the best things about online poker is the way in which you don't need much time at all to enjoy it. When the mood takes you, it's possible to dip in and out of the whole thing with just five or 10 minutes to spare. 
This is one of the reasons why mobile online poker has become the form of online poker for the masses. At work, on a bus or simply when sitting around with a little else to do, you can take out your device and enjoy a few fast hands at the touch of a button. 
Coupled with the chance to win real money and the opportunity to improve your skills, it really is an irresistible prospect. It's simply a case of setting yourself up with a decent online poker site, which shows appropriate priority to its mobile customers.
Conclusion…
Online poker has something to offer to everyone – newcomers and experienced players alike. It's worth remembering that even if you have never played poker before, playing online provides the perfect entry point to the whole thing.
Most decent online poker rooms have tables where you can play for free, without putting a penny of your own money on the line. As mentioned, there are also plenty of free tournaments to take advantage of, where you can play for nothing and still pocket a prize or two.
Of course, it's not to say that real-life poker doesn't also have its own unique charms. In terms of the social aspect of the whole thing, there really is nothing like getting together with a group of people for a few hands.
But when it comes to convenience, accessibility and variety, online poker is unbeatable. Try it just once and you'll instantly see what all the fuss is about!
You might also find the following articles interesting:
TRENDING POSTS