Gamers all love a bit of live action…every one of them. In a move that now seems like it was always destined to happen (because it was!), live streaming is now an integral part of the gaming industry. From live streams of actual games to sites where pros can connect with fans and offer real-time gaming commentary, the industry is exploding with live action in various shapes and sizes.
In China, for example, reports suggest more than half the country's internet population now uses live streaming, either for recreational purposes or to earn money. According to the China Internet Network Information Center, live streaming users hit 325 million in June 2016, attributed largely to the country's recent boom in online options. From established players like Panda TV to recent upstarts like Taobao from Alibaba founder Jack Ma, the Asian market is showing signs of life like never before.
Not that it wasn't always a given…it was just a case of when these guys would emerge as a real force to be reckoned with.
iGaming Ups the Ante for Live Streaming
To get to the point we're at today, the world had to start somewhere and focus on the most important and popular online entities along the way. Unsurprisingly, one sector of the gaming industry that has helped pioneer live streaming is iGaming. Thanks to software developers such as Evolution and Playtech, online casino fans are able to experience a virtual form of gaming entertainment that's pretty close to the real thing. For example, on the online casino from bgo, optical character recognition (OCR) technology allows players to enjoy everything from blackjack to baccarat in a whole new way.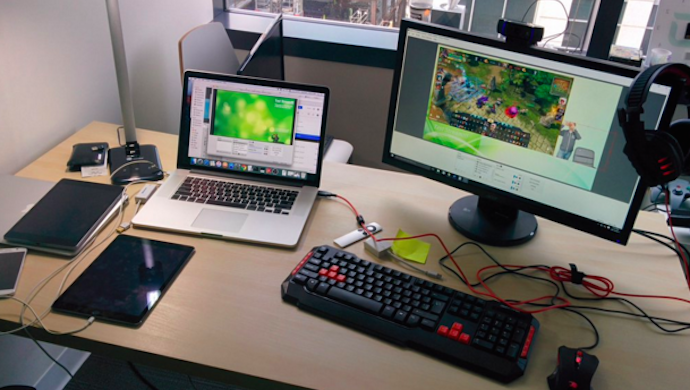 Backed by Hollywood actor Verne Troyer as brand ambassador, these tables give players the ability to interact with their peers and highly trained dealers. Moreover, they get to see everything happening in real-time. From the dealers at the Hercules Blackjack tables calling a minimum bet of £5 to croupiers spinning real roulette wheels, everything takes place via live streaming. By contrast, virtual games don't have this level of realism and that, in turn, can lead to a decrease in game quality and entertainment.
Or at least, it can today – given the fact that the average gamer (casino gamers in particular) is becoming more demanding than ever before. Technology advances, expectations step up and the cycle continues…and will continue to continue!
New Levels of Immersion and Entertainment
In a game like HiLo 13 blackjack on Casino Cruise, players get the chance to place side bets on whether the opening title will be 13 or greater. Adding bonus bets to help liven up a virtual game is a technique developers have used since iGaming first hit the mainstream at the turn of the millennium. Technically speaking, there are zero limitations with regard to how developers and casino operators can up the ante in their own unique ways. And that's exactly what they're doing right now.
Similarly, multiplayer French roulette at Casino Grand has been enhanced by the multiplayer feature. However, despite innovations such as these adding a layer of depth to the games, players and developers alike can't escape the fact the action isn't real. Yes, random number generators and slick graphics can partially replicate the adrenaline rush players experience in a live setting, but it's still not quite the same.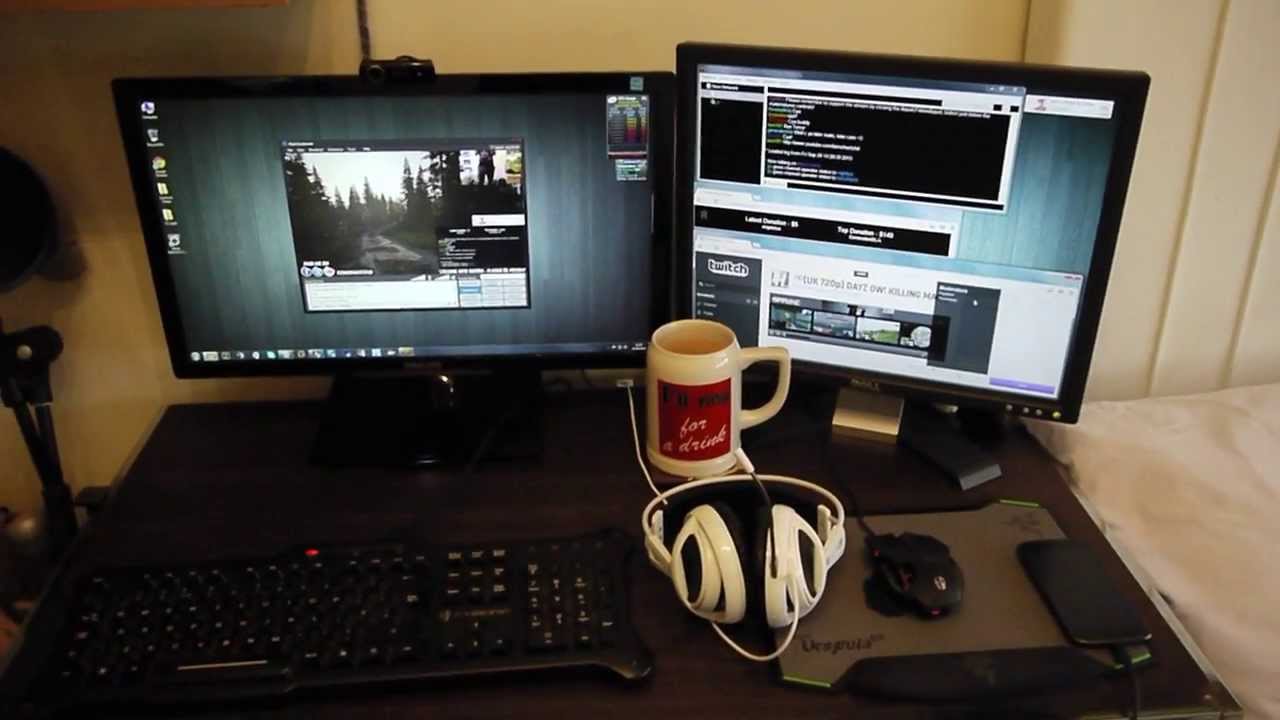 This is where live casino games have come into their own over the last five years and why bgo's selection is more popular than ever. Because players get to see the ball bouncing from number to number on a roulette wheel or a card gradually revealing its value, there's a much greater level of anticipation, excitement and, ultimately, entertainment. It's also the way in which live gaming action creates a sense of immersion that's unrivalled – regardless of how intelligent or otherwise the computer/algorithm is.
And as for the social side of live gaming…well, it's not as if you can have a meaningful conversation or form meaningful bonds with a computer opponent or dealer, is it?
Because of all this, major live streaming platforms have made gaming of all varieties a priority. Twitch famously made gaming streams a major industry. Emerging out of Justin.tv, a site designed by Justin Kan that offered a "Big Brother-style" interface, Twitch is now home to millions of streamers and viewers. From Twitch, YouTube has joined the party with its own live streaming platform for gamers, while Shou has capitalized on the popularity of mobile gaming with an app that turns iPhones and Androids into portable streaming devices.
It's a trend that's already hitting high gear, despite being a relatively recent new addition to the gaming market. Give it another decade and the industry might well be unrecognisable.
Revenue Streams Bring More People into the Game
Naturally, it's not all about entertainment. Thanks to the rise in popularity of live streaming, some gamers are now making a living from their broadcasting efforts. In 2015, Dot eSports profiled gamer and Twitch streamer, Steven Bonnell aka Destiny. Through a combination of ads and subscriptions, Bonnell is now able to make more than $5,000 a month on top of his full-time job outside of gaming. These new opportunities make money and building up a loyal following is turning more people on to the idea of streams.
With an established economy in place and gaming more popular than ever, it's inevitable that the number of gaming streams will continue to increase massively over the next decade. Indeed, with virtual reality now coming to the forefronts of developers' minds and interests, we may soon see an entirely new level of immersion and entertainment within the industry.
If you've been impressed by live streaming gaming action to date, we really have only just seen the tip of a colossal iceberg.
You might also find the following articles interesting:
TRENDING POSTS