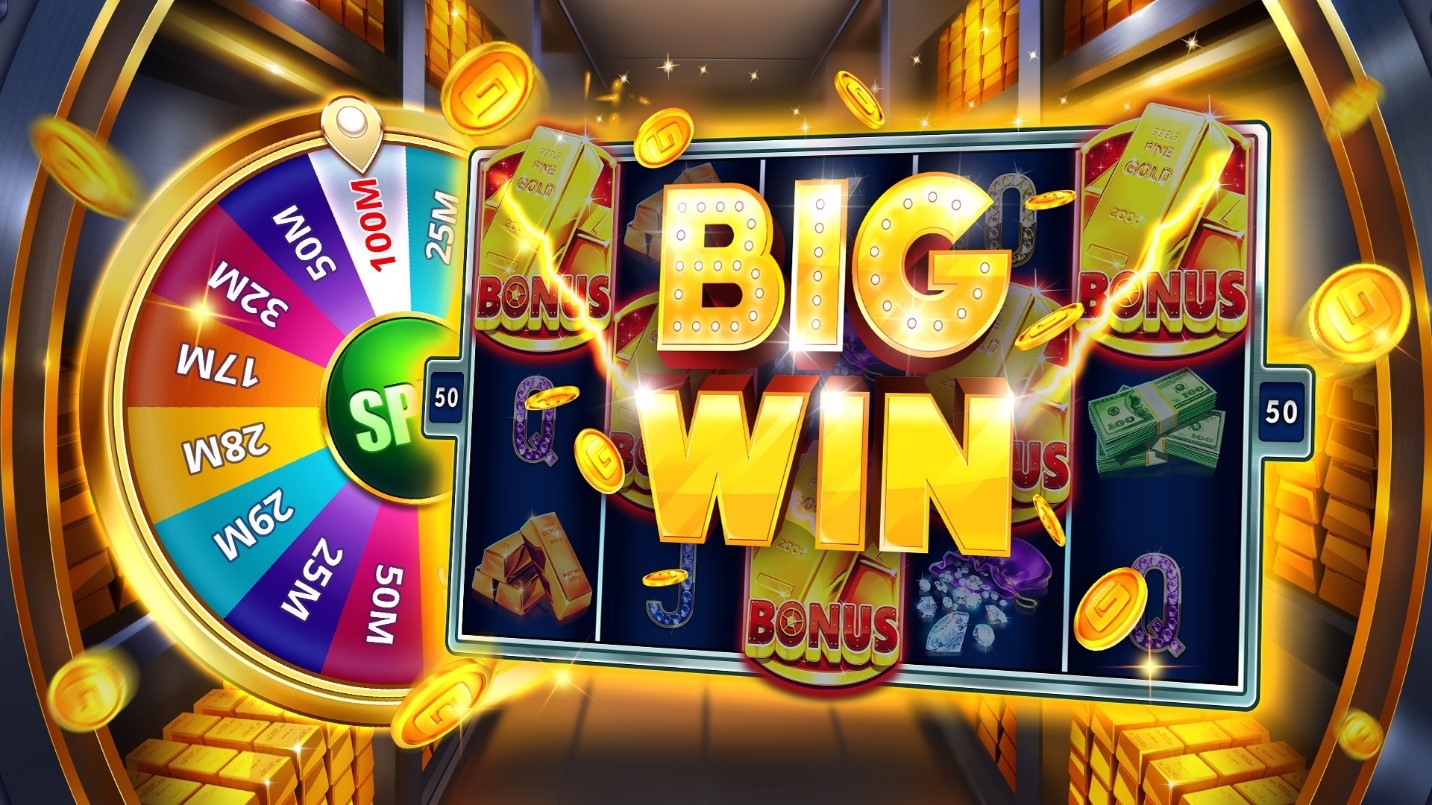 One of the quickest and easiest ways to get into online casino gaming is to turn your attention to online slots. The reason being that even if you don't have any gambling experience whatsoever, you can still have an absolute blast.
The fact that online slots are by far the simplest casino games on the market explains why they're the number-one moneymakers for online and offline casinos worldwide. From the world's most iconic casinos at the heart of Las Vegas to the most dynamic online gaming sites like Sportingbet, online slots are a bigger deal than any other casino game out there.
This is also why leading software developers are constantly fighting tooth and nail to come up with the next big thing for gaming audiences worldwide. Online casino software providers like NetEnt, Microgaming, WMS, NextGen, Playtech, Evolution Gaming and Novomatic have led the charge for some time, but are continuously being joined by a whole raft of newcomers with the top of the table in their sights.
But what is it about online slot gaming that has such widespread appeal? Why is it that tens of millions of people worldwide spend so much time (and money) on virtual slot machines?
Dispelling the Myths
Right off the bat, it's worth addressing one of the most harmful and misleading myths of all:
Contrary to popular belief, online slot machines are not rigged.
Ever since the online casino industry first hit the big time a couple of decades ago, it's been accused of more or less 'robbing' players of their hard-earned cash. In reality, it simply isn't possible for casinos to get away with unscrupulous activities in this day and age.
For one thing, any casino worth doing business with will be licensed, regulated and proven as responsible. In addition, each and every online slot across the board has fixed chances of winning (or losing), which are published clearly for players to say.
Then there's the fact that progressive slot machine games occasionally pay out the kinds of prizes that propel their lucky winners clear into a new tax bracket.  Examples of which include Mega Moolah from Microgaming and Mega Fortune from Net Ent, which over the past couple of years alone have handed out prizes worth millions of dollars.
Long story short – online slots aren't rigged in any way, shape or form. It's simply a case of playing against a random number generator (RNG), which determines who wins, how often they win and how much they pocket.
How RNG Software Works
This is perhaps the single most important thing you need to know about online slots. An RNG is a device or piece of software that generates a sequence of numbers or symbols that can't be predicted in any way. This is what casinos and game developers use to power online casino games to ensure a fair gaming experience.
In essence, an RNG is a little like an enormous and exceptionally complicated dice. Rather than physical reels that land in a random position every time, the RNG generates a random result using a complex computer algorithm. Meticulously engineered to ensure a fair and balanced result, RNG software is capable of identically replicating the gameplay of a traditional slot.
If anything, online slots powered by random number generators are even more consistent and reliable.
RTP Percentages
The random number generator software powering any online slot will be directly tied to its return to player rate – aka RTP. This refers to the amount of money the slot pays out for every 100 units of currency paid in.
For example, if the slot has an RTP of 95%, this would mean that for every £100 paid in, prizes to the total of £95 would be paid out. Hence, higher RTP rates are always considered better.
But this does not mean that if you were to play with £100, you'd be guaranteed £95 back. Instead, the RTP refers to the cumulative amount of cash the machine pays out for every 100 units of currency paid in.
As a result, dozens or even hundreds of players could all play with £100 and take home next to nothing. After which, one lucky player could play with just £5 and take home a life changing jackpot. This unpredictability is where the fun and excitement of online slots lies, as you never really know who's going to take home the top prize and when.
Do Your Homework
Understanding what you are getting yourself into with any online slot is as easy as doing your homework. By law, each and every online slot (and online casino) is required to publish all details relating to RTPs, odds of winning, prizes payable and so on. Not to mention, any other casino specific terms and conditions governing things like withdrawals, maximum wins and so on.
Rather than simply diving in headfirst, it's always a good idea to do at least a little research before getting started.
Make Your Money Go Further
Also worth checking out are the endless introductory bonuses and promos available from the vast majority of online casinos these days. With competition at an all-time high, new and established casinos alike are continuously upping the ante to attract new players.
Typical casino bonuses range from thousands of pounds in bonus funds through to free spins on popular slots and many more besides. Most of which are handed out subject to strict terms and conditions, but are still worth checking out as they give you the opportunity to play for free.
Play for Free
Speaking of which, it's worth remembering that the vast majority of online slots these days can be played for free using virtual currency. Even without opening an account with any given casino, there's a good chance you'll be able to check out what's on offer and see how the whole thing works.
Particularly if you happen to be new to online casinos, this can be a great way of testing the waters before putting any real money on the line.
Give Progressives a Spin (Sometimes)
Last but not least, progressives are best viewed a little like lotteries. The actual odds of winning the top prize are infinitesimal, but someone has to take home that life-changing jackpot.
Spending hours throwing money at progressives is therefore a bad idea, but an occasional spin to see if Lady Luck is on your side can be surprisingly satisfying.
You might also find the following articles interesting:
TRENDING POSTS