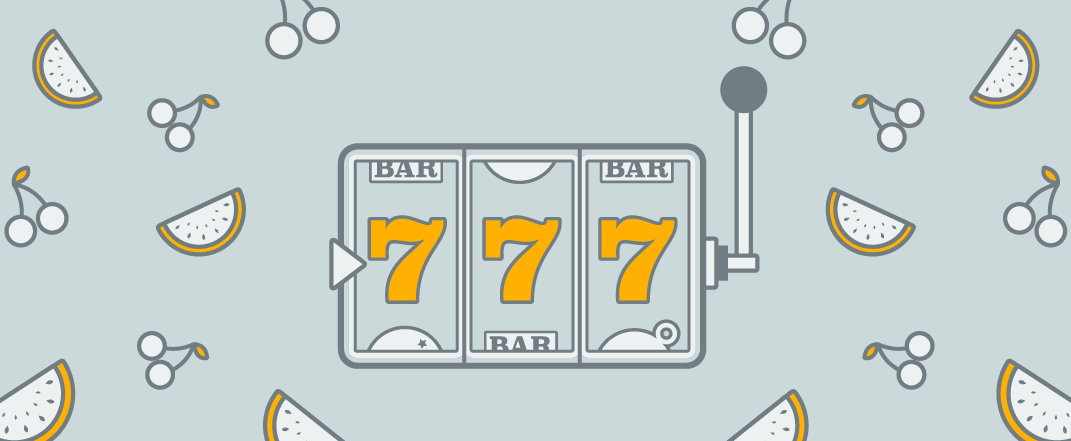 Some online casino gamers will tell you that slot tournaments are just about as good as it gets. By contrast, others seem to have no real interest in them whatsoever. But with more online casinos hosting regular tournaments than ever before, now could definitely be the time to see what all the fuss is about.
Of course, online slot tournaments aren't necessarily for everyone. Just as some gamers get a real kick out of these kinds of competitions, others aren't so enthused. Unsurprisingly, the allure of potentially huge cash pay-outs and other prizes is the primary draw for most. But there are other benefits to online casino tournaments that go hand-in-hand with the potential to take home generous prizes.
So for those who are yet to try things out for themselves, here's a quick rundown of some of the primary pros and cons of online slot tournament participation:
Online Slot Tournaments: The Pros
Kicking off with the benefits of online slot tournaments, the ability to play for potentially huge prizes is just about the biggest plus point of all. Depending on the casino and the nature of the tournament, it isn't uncommon for prizes well into three or even four figures to be handed out. In other instances, casinos give away everything from holidays to cars to gift vouchers and so much more besides. Perhaps with the exception of certain progressive slots, the prizes up for grabs at tournaments can be uniquely generous.
On top of this, it's usually the case that actually taking part in online slot competitions is relatively cheap. If not, 100% free of charge. Of course, tournaments that are free to enter don't typically pay out quite as generously as those where participation comes at a fee. Nevertheless, even where relatively modest prizes are up for grabs, you're still looking at the opportunity to take something home 100% free of charge. What's more, the fact that you'll also get a lot of enjoyment out of the free tournament while playing makes it a worthwhile endeavour in its own right.
Looking at things from a statistical perspective, the odds of taking home a decent prize at a slot tournament are so much better than those attributed to everyday slot jackpots. For example, the odds of winning say £1,000 with a standard online slot may be somewhere in the region of 100,000-to-1. By contrast, enter a tournament where the main prize is £1,000 and it's highly unlikely that 100,000 players will take part. If anything, it could be closer to 1,000. This in turn means that the odds of winning the same £1,000 are massively higher for those taking part in the tournament. What's more, the prize absolutely must go to someone – not necessarily the case with standard online slot play.
If you would prefer your bankroll to stretch as far as possible, online slot tournaments come highly recommended. Whether you play for free or pay the necessary entry fee, you almost always get outstanding value for money.  Tournaments can last anywhere from half an hour up to several hours, during which time you get to play to your heart's content, without the fear of heavy losses. Hence why tournaments also come highly recommended to newcomers, who may still be learning the ropes.
Last up, there's a uniquely competitive and somewhat social element to slot tournaments that simply cannot be replicated with normal play. Rather than simply trying your luck against the house, you are instead facing off against dozens, maybe even hundreds of other gamers from all over the world. What's more, most online slot tournaments present a relatively level playing field, meaning that even beginners with little to no experience can still take home impressive prizes.
Online Slot Tournaments: The Cons
On the slightly more critical side of the fence, those who aren't fond of online slot tournaments tend to find the experience a little on the hurried and chaotic side. The reason being that in many instances, the winner is determined by who stacks up the highest number of points in a certain time. This in turn translates to playing as quickly and aggressively as you possibly can, rather than sitting back, relaxing and generally enjoying the experience. Exciting perhaps, but not always relaxing.
In addition, many slot tournaments focus on just one or two aspects of the specific slots in question. Where this is the case, players don't get to benefit from or enjoy the various additional features and functionalities the slot brings to the table. Bonus games, free spins, cash ladders and so on – all are typically out of the running when it comes to online slot tournaments. Instead, it's often simply a case of hammering away at the button and building the highest contingency of points possible.
Speaking of which, taking part in online slot tournaments means playing exclusively with the slots designated by those hosting the event. Regardless of whether it's a slot you would usually give any time to, it's the slot you're stuck with for the duration. As far as critics are concerned, it doesn't make a great deal of sense to spend your time and money on the kinds of slots you wouldn't normally play.
Last but not least, not all online slot tournaments you come across are genuinely worthy of your participation. In most cases, it all comes down to the terms and conditions that apply to both the tournament and the prizes available.  For example, if each and every prize paid out is subject to 50X wagering requirements, there's really no point bothering. As such, it's important to read all applicable terms and conditions ahead of time, in order to know exactly what you're getting into.
Worth a Spin…?
In a nutshell therefore, the answer is yes – online slot tournaments are definitely worth looking into. Nevertheless, you need to ensure that the tournaments you enter involve slots you're interested in, prizes that are worth playing for and terms and conditions that are fair and uncomplicated.
You might also find the following articles interesting:
TRENDING POSTS