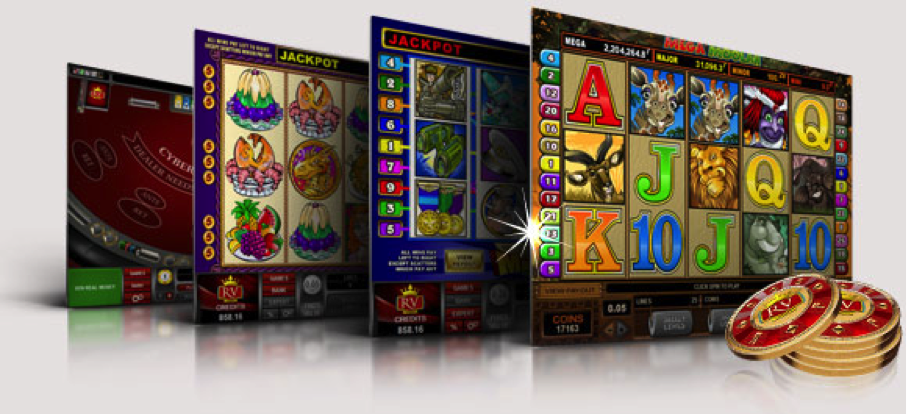 Online slots – you play them, you love them but how much you actually know about them?
The way the Internet has transformed the way we look at slots is nothing short of spectacular. Spend an evening with Elvis, try your luck with Elvira or take a trip to a parallel dimension at the push of a button. Play for free or stake £500 on a single spin and pray like you've never prayed before – the scope of what's on offer is borderline ridiculous.
Exactly what you can expect to get out of the experience will vary from one slot to the next. Some focus on small but frequent wins, others pay out a life changing sums of money on an extremely infrequent basis and then there are those that are more about pure fun and enjoyment. Nevertheless, it's good to bone up beyond the basics and familiarise yourself with the inside scoop on online slots, in order to get the most out of your time spent spinning the reels.
Choosing Slots
There are basically three things you need to take into account when choosing an online slot – personal preferences, casino quality and payout percentages. The first of the three is all up to you and we do our best to make the second as easy as possible. In terms of the third, payout percentages generally tend to vary from around 85% to 98% – be wary of anything that falls outside these brackets.
But above and beyond all such considerations, try to remember that you are supposed to be playing for enjoyment – not with the intention of making a fortune. When the fun stops, it's time to stop, as they say.
Slot Basics and Strategies
Playing slots is easy, which is precisely why it is exactly what millions do every day. Being successful with slots on the other hand…well, it's a very different story. When you read on some of the success stories shared by those who've struck it very lucky indeed with online slots, it's hard not to be enticed. At the same also goes for all those apparently helpful resources and guides published by individuals who claim to have a winning 'strategy' down for succeeding with slots.
On that particular note, you have to be extremely careful when it comes to buying into strategies and apparent 'cheat-sheets' for online slots. And it all comes down to one simple reason – there is no effective way of consistently beating the house. Every spin on any slot is a little like starting a lottery draw from scratch – 100% random, 100% of the time.
But at the same time, this doesn't mean there aren't ways and means by which it is possible to at least improve your chances of winning slightly, albeit not to an extent where wins can be guaranteed.
You came to Casino Papa for the truth on slots, and here it is!
TRENDING POSTS