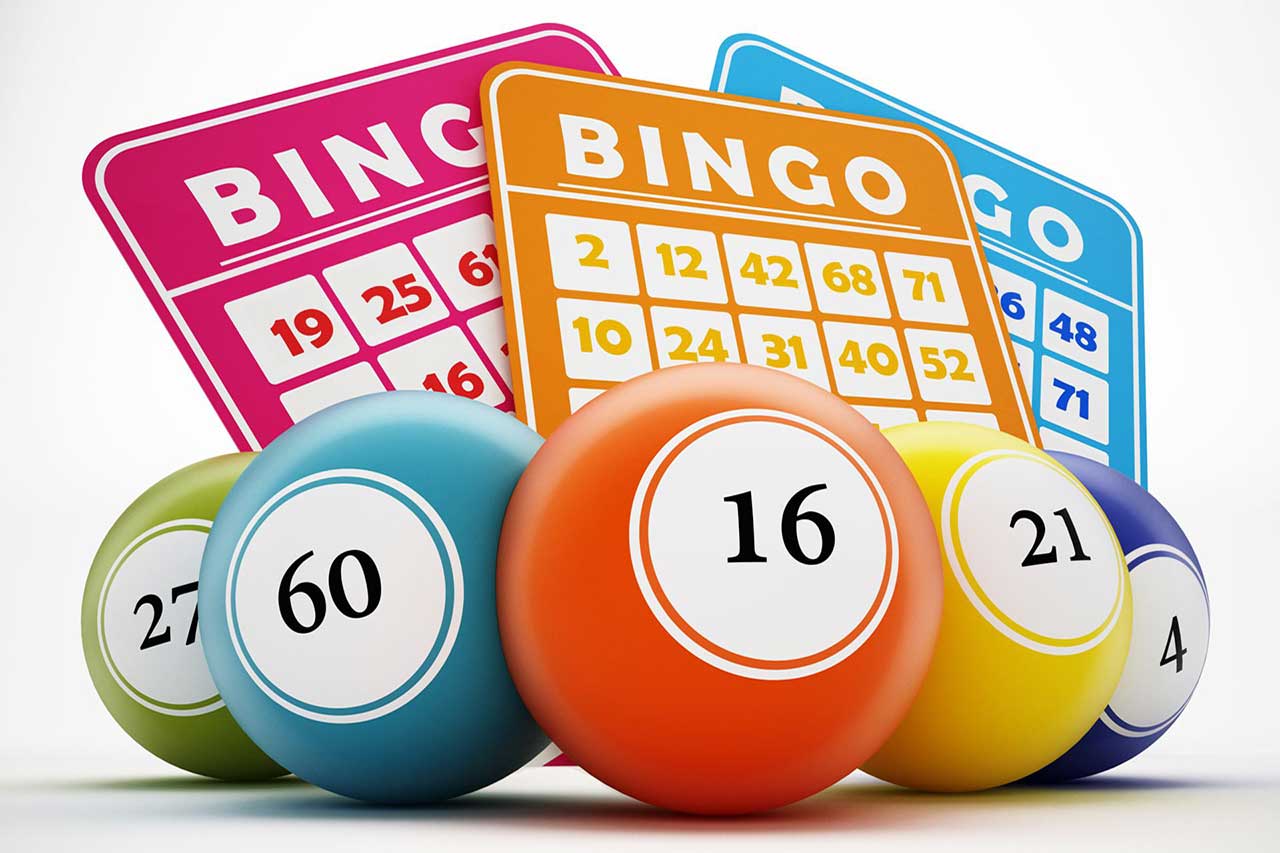 Bingo has been one of the UK's favourite pastimes for many years. Far from a new invention to pull in the punters, the game of bingo is actually nearly 500 years old. It was first created centuries ago in Italy as a lottery called 'Il Gioco del Lotto d'Italia', from where it travelled to France and became a popular pastime among aristocrats. They referred to it as 'Le Lotto' – a game which was as much about status as anything else.
By the 18th century, bingo had made its way to Britain and quickly became wildly popular. The popularity of bingo may have wavered from time to time, but saw a major renaissance when online casino gaming hit its stride on home soil. 
Ever since, bingo has been less a pursuit of pleasure and more a national obsession the entire UK has a soft spot for. 
Re-Named Bingo
Though the origins of the name 'bingo' are disputed, most tales lean towards an incident of pure chance involving one Edward S. Lowe.  A toy maker who was just as obsessed with bingo as everyone else in the USA after its arrival, Edward would regularly host games at his dinner parties. His enthusiasm is said to have led to him accidentally shouting 'BINGO' rather than 'BEANO' when he won. 
The latter having been the correct iteration, as the rudimentary form of bingo was played with cards and beans to cover the numbers as they were called. 
For one reason or another, the name stuck and has been used ever since. Though whether this is truly how the name came about remains a subject of heavy debates. 
The United Kingdom Phenomenon
It is estimated that 5 million people in Britain play Bingo regularly. And that's not including the millions who occasionally dabble from time to time.
Slowly but surely, the reputation of bingo as a game primarily for senior citizens has been eroded…and largely reversed. There's an undeniably youthful and energetic aspect to the contemporary version of bingo, which has successfully attracted demographics who would previously never have considered signing up.
One of the reasons for the growth in interest in this game is its availability online. For example, you can play Bingo at Lottoland anytime day or night, using just about any connected mobile device or home computer. 
But what is it about bingo at Lottoland that has made it such a popular site for players?
As with most quality online casinos, it's not a single defined thing that makes Lottoland great, but a long list of attributes that make it worth checking out.  Examples of which include the following:
A 100% browser-based bingo experience, with no software downloads required.
Broad compatibility with the vast majority of mobile devices, providing a smooth and seamless experience on the go.
Quick and easy new customer registrations, requiring the bare minimum information to open an account and get started.
Total commitment to safety and security on the part of the Lottoland team, helping keep players and their private information safe at all times.
Provision of quality customer support available via a variety of channels at most times of day and night.
One of the longest lists of bingo games and different types of bingo available on the web, so there's always something new and interesting to check out.
The ability to carefully control your bankroll, playing for pennies or upping the ante with bigger wagers to pave the way for bigger prizes.
Bingo Game Features at Lottoland
As for the games themselves, these are just a few of the features that Lottoland itself lists about the games on offer and the top prizes to play for:
Play from 1-6 cards
Instant win game with multiple patterns and Jackpots
Make patterns on cards to win prizes and big money is available
Wide range of patterns, classic lines, champagne glasses, and frames etc.
Win top prizes when you hit a full card
Wins work together, you get a prize for every winning type on a card
Game uses a realistic ball draw mechanism to pull the numbers
Top prize available of 1,000,000 x your activating Stake
Return to player 94.72%
Why Do So Many People Play Bingo online?
Ask 100 people why they gamble online and you will usually get 100 different answers. But when it comes to online bingo, most people cite the same motivations for getting in on the action.
Just a few of the most common reasons why people play bingo online include the following:
Bingo is a simple and classic game that requires no specialist skill
Online bingo is all about pure and simple entertainment
There are more chances and more ways to win online than classic bingo halls
You can play anytime and anywhere you like, from any mobile device
No worries that you will get distracted and miss a number call
Play with people across the UK, with the opportunity to socialise online

 

Exciting ways to earn bonuses and make your bankroll go even further
Casinos are always changing things up to offer special deals, bonuses, ongoing incentives and more
As an added bonus, it's often possible to play online bingo 100% free of charge – rarely (if ever) an option when playing the traditional game.
What Playing Online Bingo Does for You
If all of the above wasn't enough, research suggests that there are additional benefits to playing bingo that go beyond its obvious appeal. Certain physical and mental functions can get sharper over the course of time by playing bingo, when enjoyed in moderation.
Bingo is an easy and satisfying way to occupy your mind and practice your ability to focus, while at the same time stimulating the release of 'feel-good' hormones for the duration. Coupled with the social aspects of playing bingo online, it's understandable why the whole thing has become the unofficial national pastime of the UK 
With all this going for it, why wouldn't you give bingo at Lottoland a try? Even if you don't strike it lucky with Lottoland's Bingo Jackpot , you could still walk away richer for the experience in more ways than one!
You might also find the following articles interesting:
TRENDING POSTS